Infused CoD Finish 3rd In Final 2K Before CWL Dallas
Mon 6th Mar 2017 - 4:25pm
:
Gaming
This past weekend, Infused CoD acquired the help of a familiar face as they competed in the final MLG 2K tournament before the squad heads off to CWL Dallas next weekend. Let's take a look and see how they got on.
Infused CoD
Callum "Swanny" Swan

Tom "Moose" Handley

Adam "Peatie" Peate

Nick "Nolson" Nolson
Team captain MarkyB was unable to compete in the tournament so the team called upon European veteran, Swanny to fill in for the tournament. A total of 181 teams from across Europe were in action as they all battled it out for those all important Pro Points before the cut-off for CWL Dallas.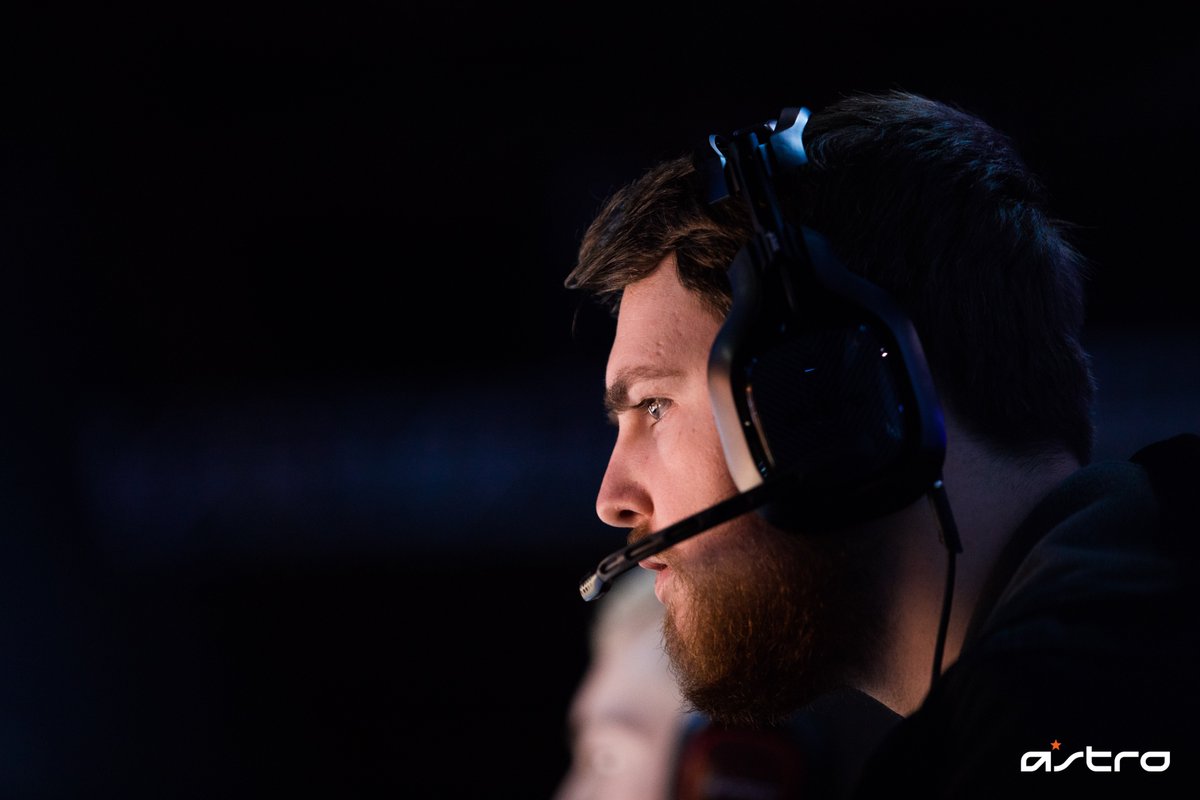 After making light work of the opposition in the opening rounds of the competition, Infused soon found themselves against Fnatic, the team which were able to win last week's 2K. A comfortable 3-0 sweep for the team saw them move on to face Splyce for a spot in the finals against a new Red Reserve roster. Unluckily, the team were defeated 3-0 to finish 3rd in the 2K.
This result meant that Infused had secured their spot in Pool Play for CWL Dallas! A good result nonetheless.
A massive thank you to Swanny for filling in for the team over the weekend. We'll be seeing you in Dallas. #RedArmy
Keep up to date on all Infused news by following us on Twitter: @team_infused
Photo courtesy of Astro Gaming
By Jonno Nicholson (@MrJonno_95)